David Thomas to Cycle Etape Loch Ness Two Years After Brain Tumour Diagnosis.
Welcome to Specialised Conservatory Systems
Based in Preston, we are one of the largest conservatory roof fabricators in the North West, and one of the UK's leading suppliers of conservatory, extension, and orangery roofs. Why not get in touch?
CONTACT US
---
Our Managing Director is to take on the breath taking 66 mile route.
A year after life-threatening complications during surgery and two years after being diagnosed with a brain tumour, David is ready to complete Etape Loch Ness.
On the 21st of January 2020, Dave spent his morning preparing for that year's Fred Whitton Challenge. He spent his evening in the hospital, recovering from a seizure and being told he had a brain tumour. Dave was discovered by staff at his local gym after completing a spin class and immediately taken to hospital.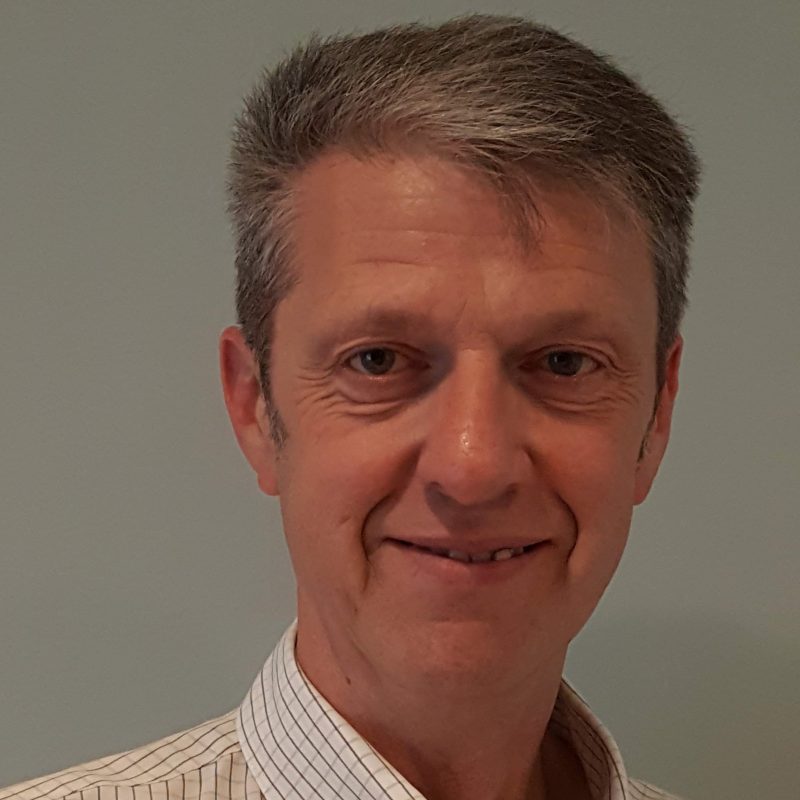 Dave revealed to LancsLive that "The consultants confirmed that the tumour had been putting pressure on my brain, which caused the seizure. I don't remember anything after first waking up in A&E until I woke up on the ward the morning after.
"It was very bizarre and confusing. Ten days after my seizure, I underwent a nine-hour operation where the team successfully removed all of the tumour." You can read the remarkable full article here.
Unfortunately for Dave, this was just the beginning of his ordeal. Just four weeks after he was first discharged following the successful removal of his tumour, Dave developed Pneumonia. He was readmitted to hospital for a further 10 days, narrowly avoiding the first Covid19 lockdown upon his discharge.
The lockdown allowed Dave to recover at home, completing short walks to begin building up his strength. Incredibly, by June Dave had rejoined us at work – walking 3 miles to work and back each day. By September, he was back on his bike.
However, November 2020 saw a lump appear on his jaw. In an article posted on the Etape Loch Ness website, Dave said that he believed it to be an abscess.
"My dentist referred me immediately to the hospital for further investigation. The result was that I needed an operation to remove a cyst from my jawbone which they thought may be cancer.
I went into hospital for the operation in May 2021 and was supposed to be back home the same day but just after they put me under the anaesthetic my heart stopped. The medical team gave me chest compressions and, thankfully, I was okay".
Since then, as well as making a steady recovery, Dave managed to complete the Yorkshire Three Peaks Challenge in June 2021. David undertook the challenge in aid of Brain Tumour Research, citing that they kill more people under 40 than any other Cancer.
Dave completed the challenge with Dawn, who works for one of our long standing and much valued customers in Kent. Sadly at a similar time to Dave's tumour diagnosis, Dawn lost her partner to a brain tumour.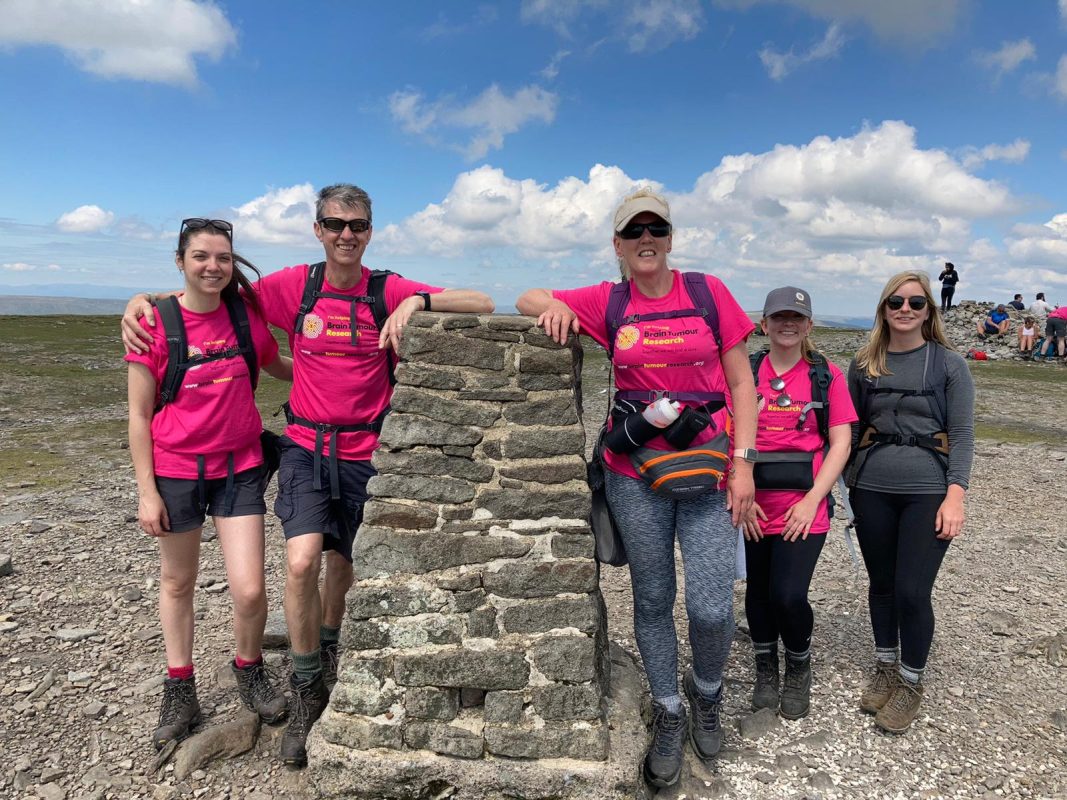 As soon as Dave was healthy enough to do so, he joined Dawn for the challenge. Together they raised an incredible £4,200.
Exercising, particularly cycling, has played an important role in Dave's recovery. He's becoming physically stronger all the time and while he sees himself as not 100% there mentally, cycling and setting targets is helping. Over the past 12 months, he has been putting the miles in on the bike to prepare himself for Etape Loch Ness.
Despite the closed road route's stunning surroundings being more than a draw, Dave is to complete Etape Loch Ness as part of his preparation for The Fred Whitton Challenge. The same challenge he was training for when he suffered his seizure in January 2020.