Welcome to Specialised Conservatory Systems
Based in Preston, we are one of the largest conservatory roof fabricators in the North West, and one of the UK's leading suppliers of conservatory, extension, and orangery roofs. Request a quote on our range of conservatory roofs or get in touch to confirm we can cater to the location of your project.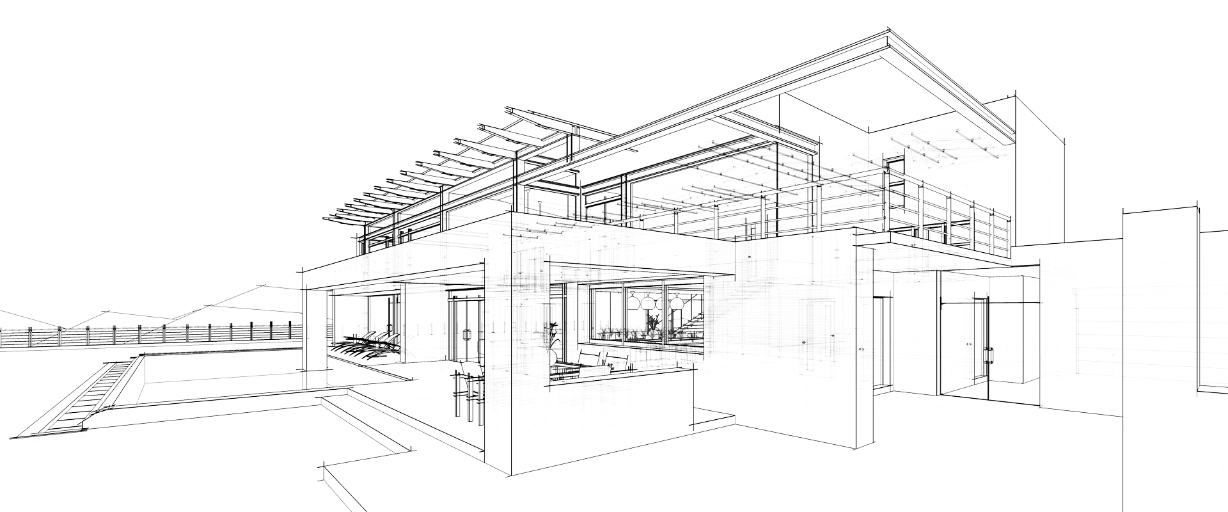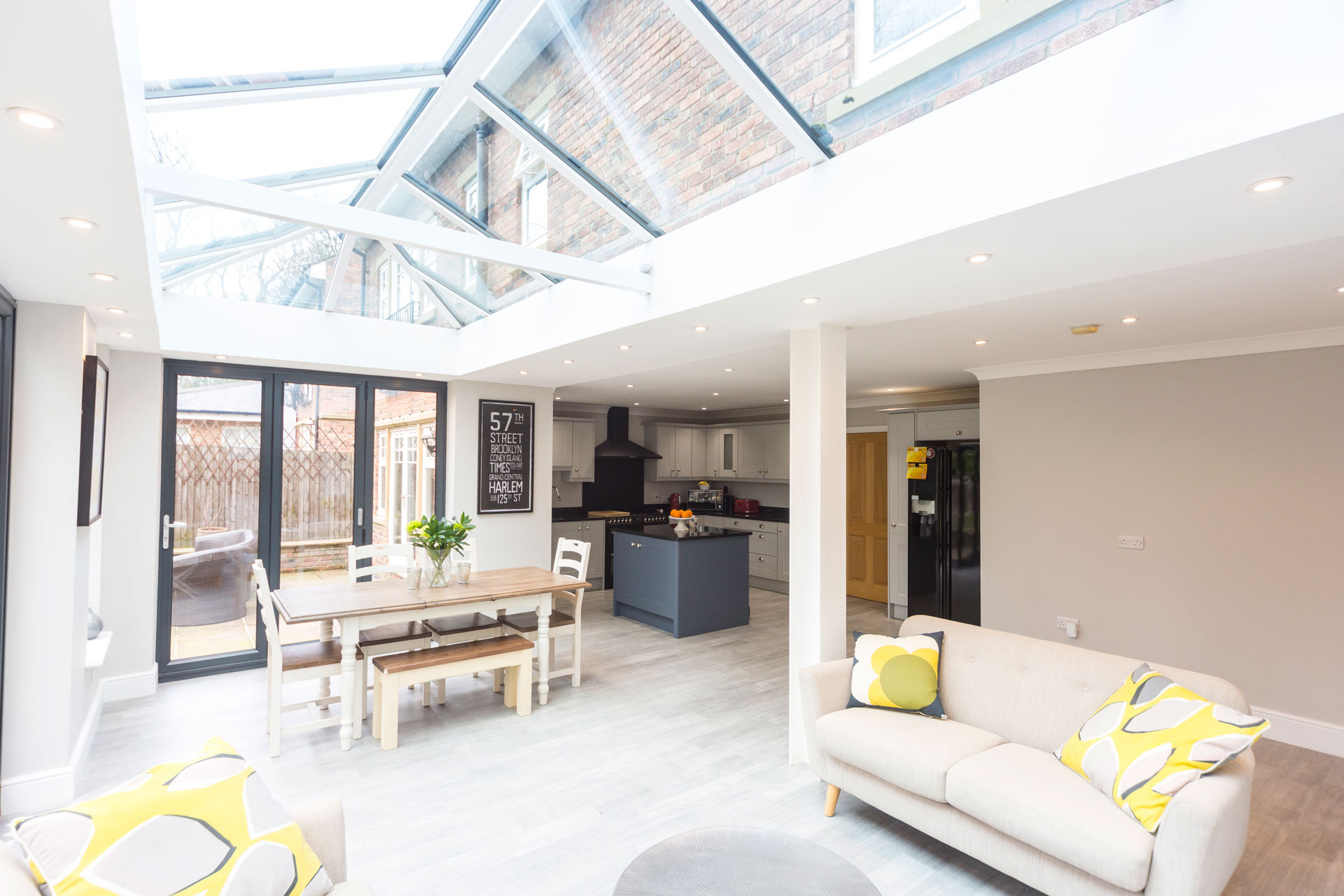 Featured Product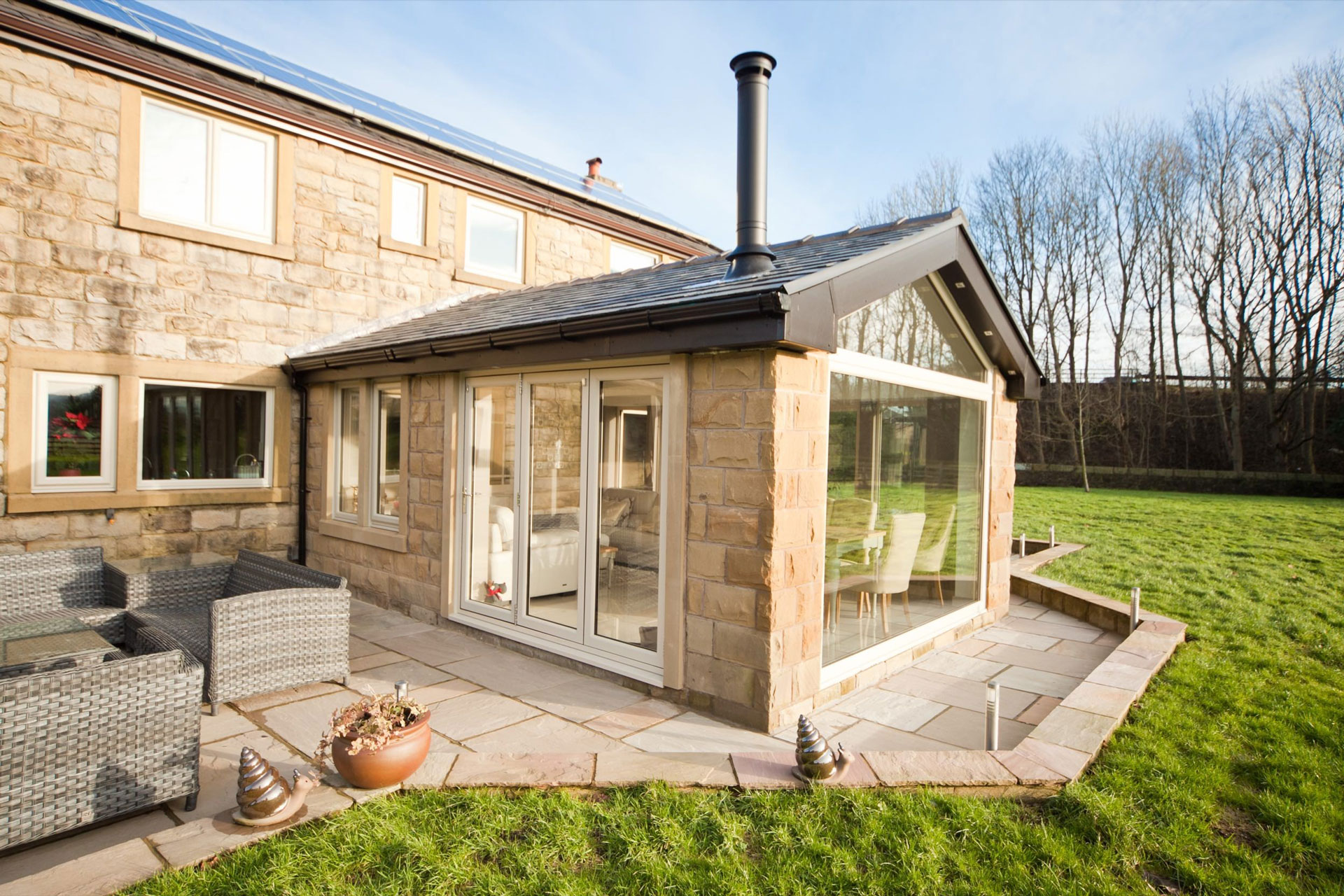 Why Choose Specialised?
1
Over 35 years in the industry
We have over 20 years of experience fabricating bespoke, high quality conservatory and orangery roofs. Our team have been working in the industry for 35 years in various sectors.
2
Hands on service
Our team is on hand to advise you on the design, specification and fabrication. Our hands-on directors are involved with all projects from small conservatories to big garden rooms.
3
Extensive aftercare service
We pride ourselves on our fantastic aftercare services. If you have any issues or queries regarding our products, our team of friendly staff are also happy to help.
4
Free consultations as standard
We start every project with an extensive consultation and specification stage. This consultation period allows us to provide a bespoke product that is always 100% accurate.
5
Ultraframe products fabricated
Our directors first gained their technical skills working at Ultraframe. We are one of the most experienced Ultraframe fabricators on the market of their industry leading systems.
6
BBA approved products
Our products achieve BBA certification for air permeability, water tightness, and impact resistance. When you choose Specialised Conservatory Systems, you are choosing quality.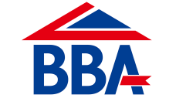 Request a Quote
Submit the information about your desired product using our free online tool to request a quote today. It's completely free, available on all devices and only takes a matter of minutes to make your submission. We cater to those across the North East, North Wales, the East and West Midlands, Essex, London and the South East regions of England. Our immediate coverage areas also include Preston, Wigan, Bolton, Merseyside, and Lancashire.
Over the years our customer base has grown thanks to our reliable, affordable products that offer excellent value for money, and aftersales service. We would be very pleased to provide you with a quote for your next conservatory roof.
Our Process
Over our decades of experience in the industry, we have perfected a hands-on standard of customer service. As a company formed by trade experts, we knew exactly how to approach our fabrication and supply in order to put the installer first. We can cater to all manners of requests, using a process laid out below.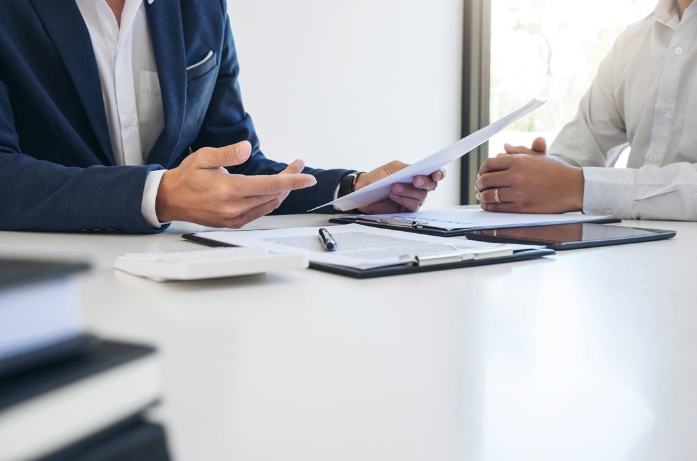 Consultation
We work closely with our installers, so their customers can achieve their design goals. Right from the first phone call we will listen to the requirements of the project. Our team have years of experience providing expert support and advice. We will always meet or call at a time and date convenient for you to discuss the requirements in detail.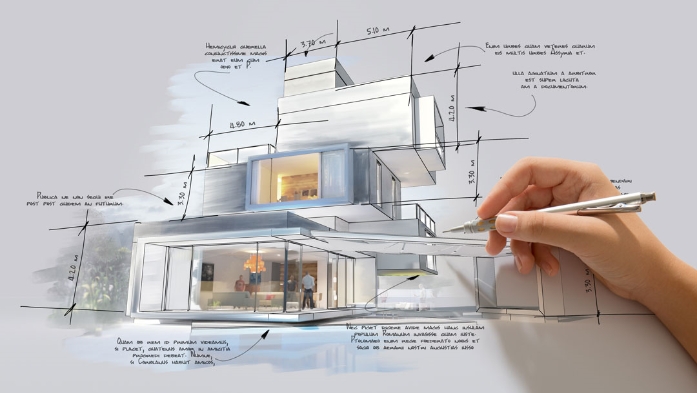 Design
Let us have your measurements and we'll do the heavy lifting for you. We will work with the requirements of your customer to provide fully bespoke conservatory roofs. You'll be provided with comprehensive CAT drawings of the finished products, helping you and your customers visualise our conservatory products better.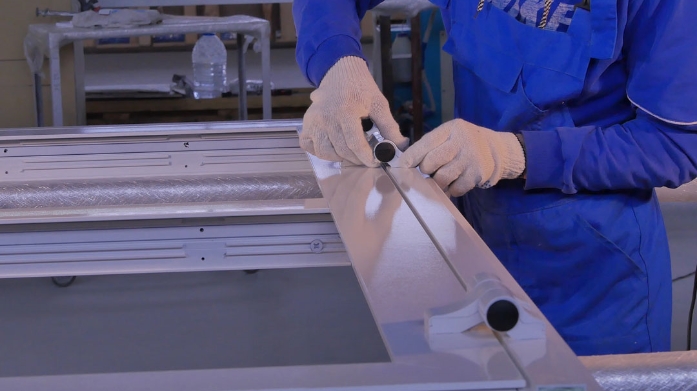 Fabrication
We manufacture all our products in house, to your specifications. All these products are made to measure, so we can design and manufacture the conservatory and orangery roof to the requirements of your project and your customer. Our team have years of fabrication experience and work with the best companies in the industry.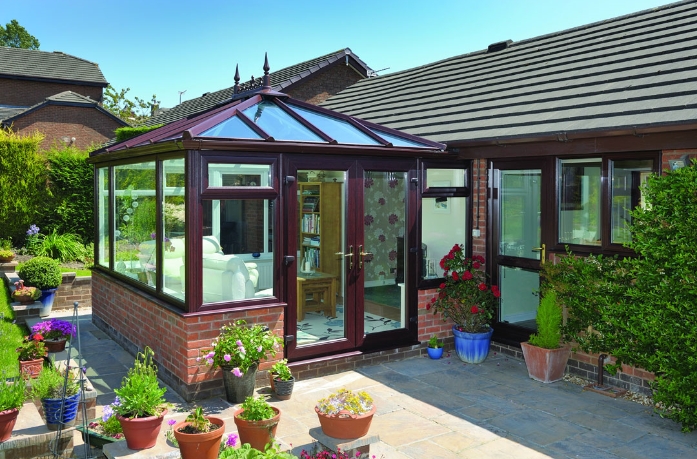 Supervision
By manufacturing bespoke, it ensures a perfect fitting at the point of installation for you as the fitter. We are on-hand to help with smooth out any speedbumps during and after the installation, offering a comprehensive aftersales process. As a homeowner, you can use one of our recommended installers to achieve this stage of the build.
Get in Touch Now!
What Do Our Customer Say?


Great service. Quality and knowledge never goes out of fashion
Craig Lord - 03/11/20


First class service and product range.
Chris Vincent - 21/02/21


The service was outstanding from start to finish. No bull, no messing just straight forward, great service and workmanship all done with good humour too. Can't recommend them enough!!
David B Leeds - - 03/11/20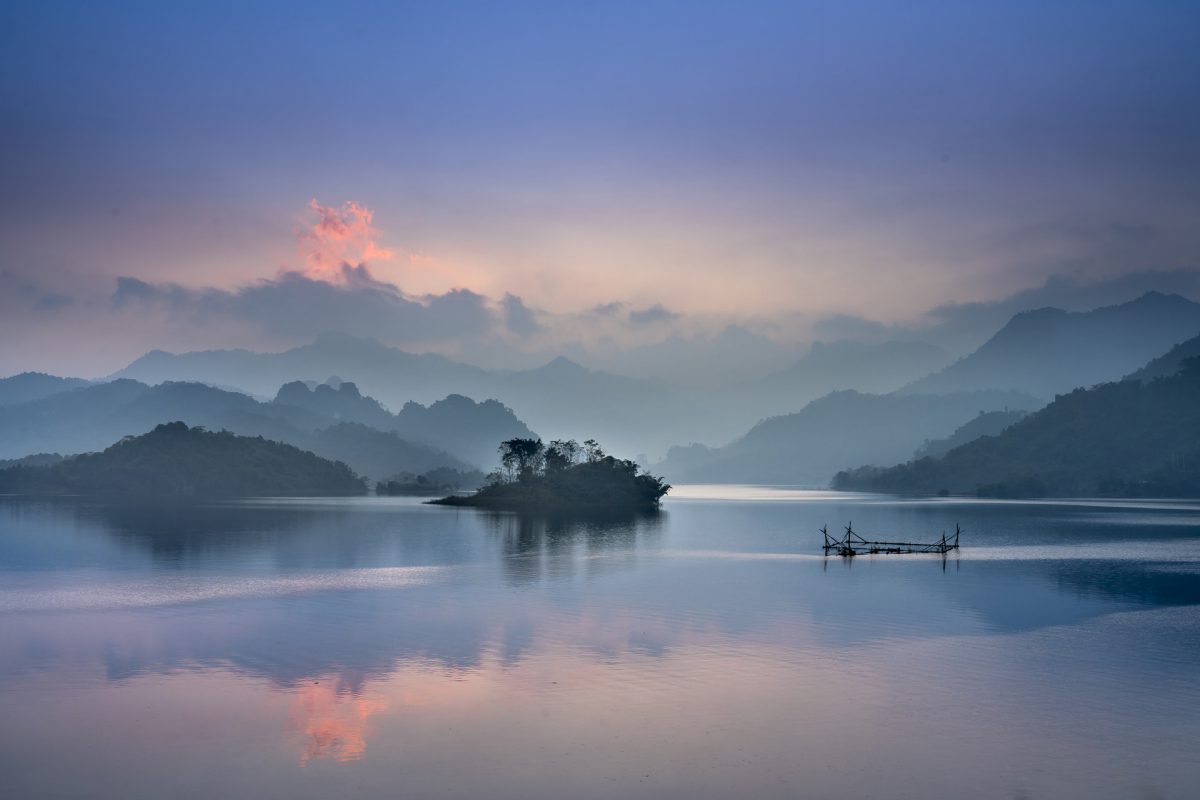 Book a Callback Today
Book a free no obligation call with us to discuss your requirements. We will then contact you to discuss your requirements. We can help advise you on the best product, arrange a free design consultation for the project or answer any questions that you may have.
Based in Preston, Lancashire, our technical team is on hand to advise you on the design, specification and fabrication of all conservatory roofs and glazing both on and off site. Book a callback, get in touch or use our online design tool to request a supply only quote today.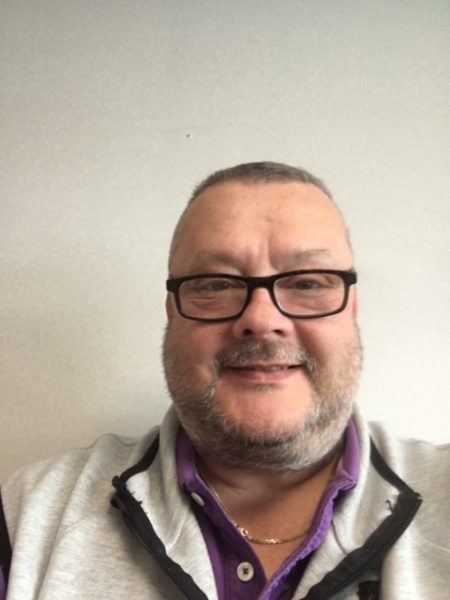 Karl Beard
Director
Karl started in the industry over 35 years ago, helping develop Ultraframe's revolutionary roof system at the start of the conservatory boom in the early eighties. He grew with Ultraframe in management roles for over 20 years, before joining Specialised Conservatory Systems over ten years ago. Karl is a strong believer in the value of product, installation and industry knowledge and his personable nature means he works closely with all customers on a daily basis.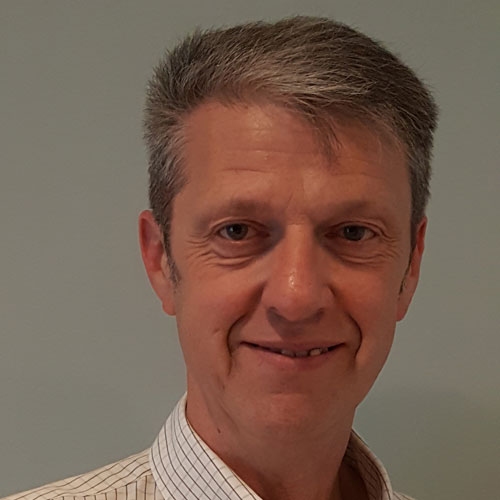 Dave Thomas
Managing Director
Having started my career in 1980 as an apprentice joiner I have now over 40 years experience in the construction industry in both commercial & retail sectors. In 1996 under the umbrella of my previous business I was runner up in an Ultraframe "Top Conservatory" competition. I started Specialised Conservatory Systems in September 1997 building the business up to be one of the biggest Ultraframe fabricators in the country employing a highly knowledgeable and respected team. My strengths are in my extensive technical knowledge and because of this I work very closely with our shopfloor and customers alike. After 25 years I still believe Ultraframe roofs are the most configurable and best engineered system on the market.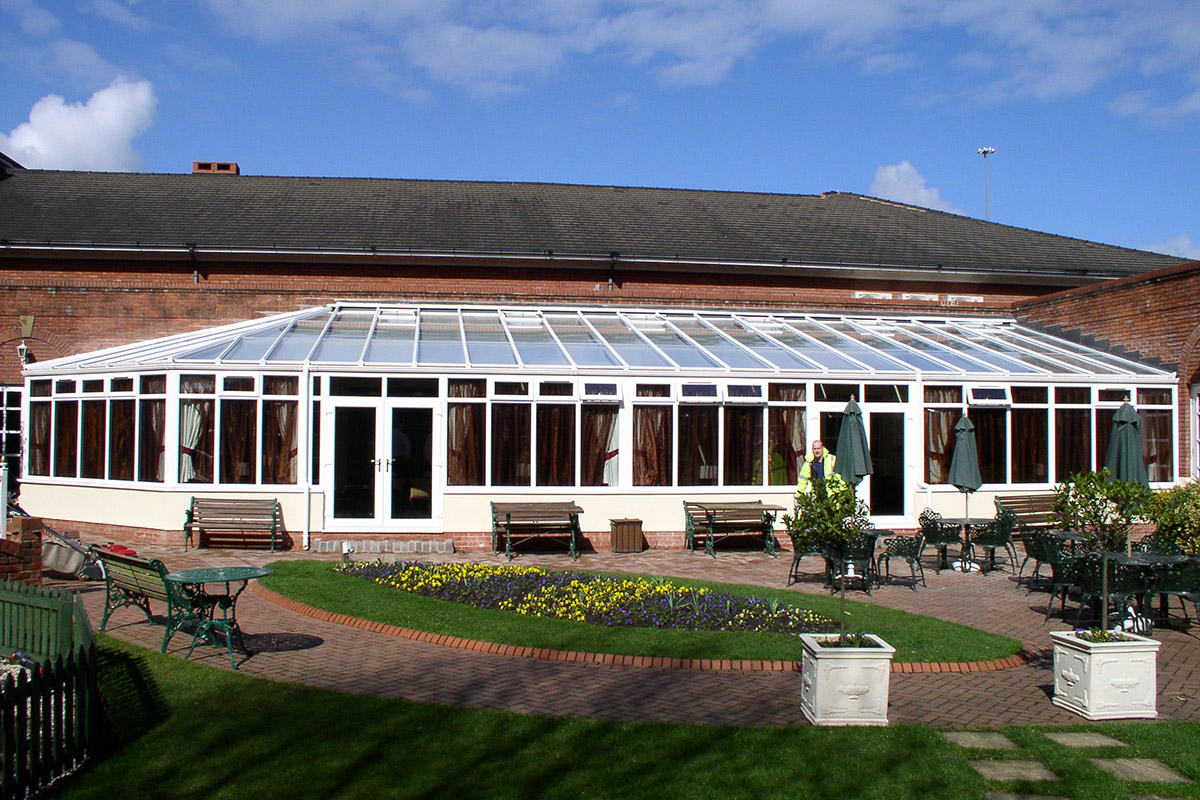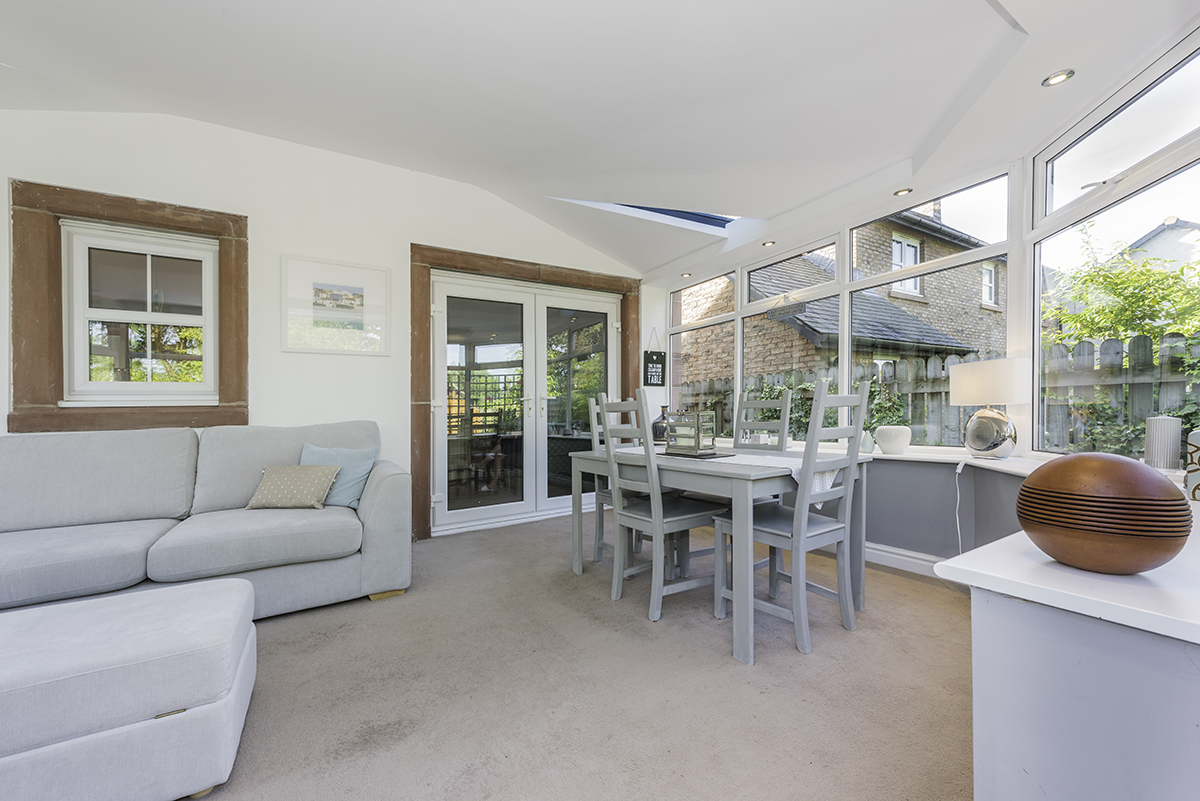 Mr Briggs
Mr Briggs has been a contact of Specialised for several years, so when he noticed his existing conservatory was leaking, he contacted Specialised...
READ MORE
SEE ALL CASE STUDIES